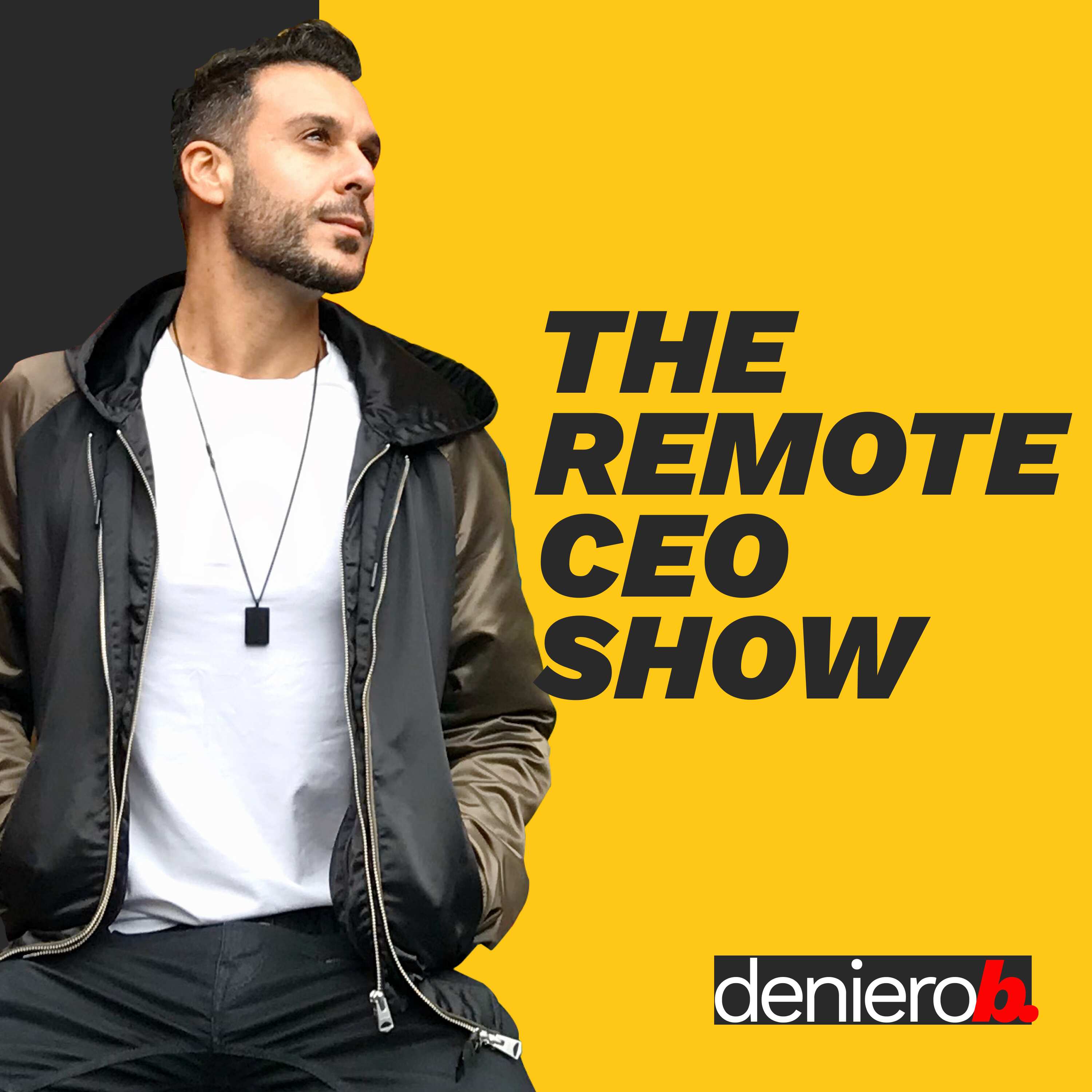 In this episode of The Remote CEO Show, I had the pleasure to interview Tanvir Bhangoo.
Tanvir is the CEO of TB Momentum, a leadership training and consulting firm that works with multinational businesses and Fortune 500's to help them transform and adapt to an ever-changing world.
By reverse-engineering the lessons he learned as a former championship footballer to accelerate his corporate career, in his newly-released The P.R.O. Business Mindset: How to Lead Amid Disruption and Chaos Tanvir shares the leadership blueprint for achieving success and making big plays in the business world. He takes readers through the three stages of his game-changing framework starting with the end in mind: P: The Playoffs (optimize and gain momentum), R: The Regular Season (execute and implement) and O: The Off-Season (assess and build).