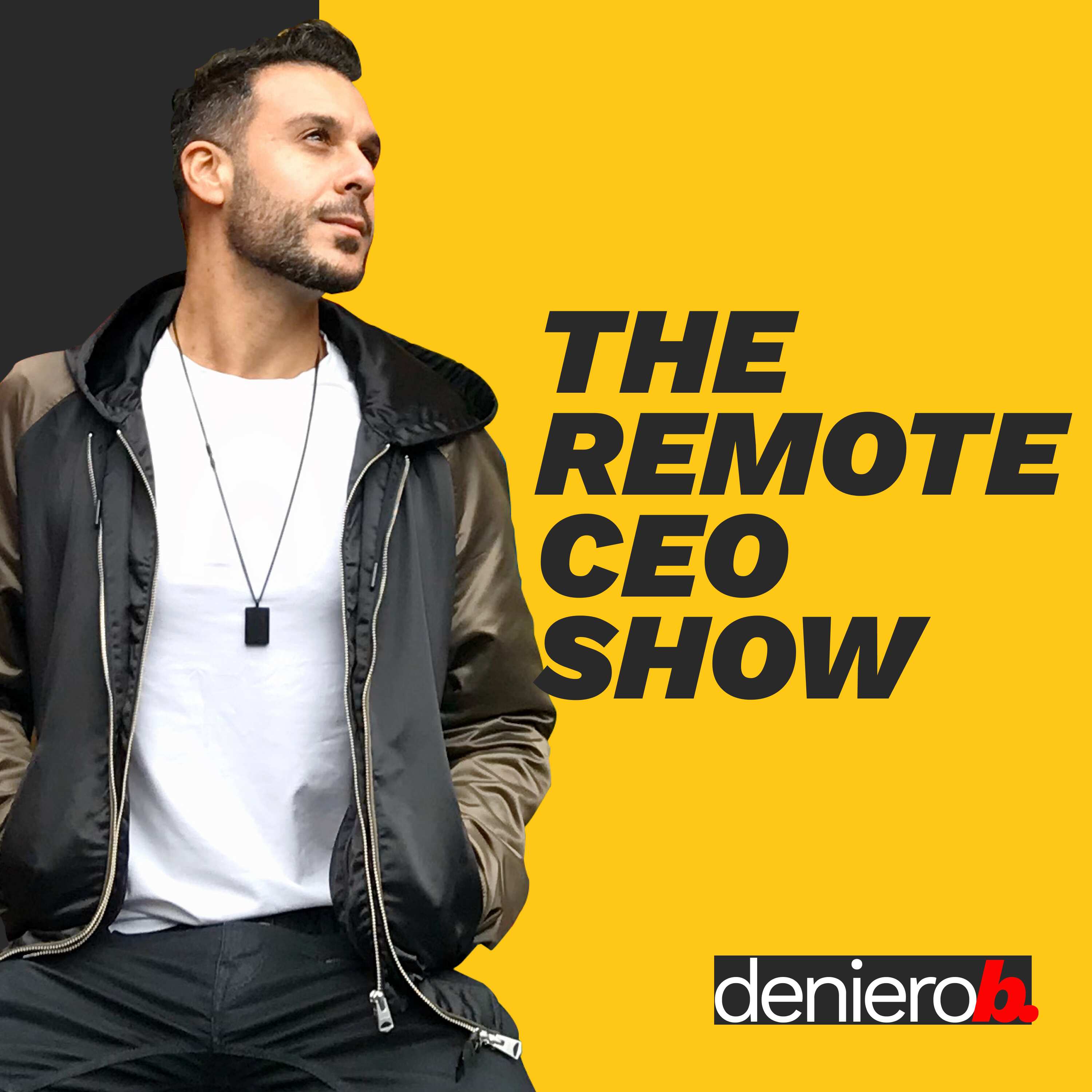 In this episode of The Remote CEO Show, I had the pleasure to interview Jim Gale.
Jim is the founder of Food Forest Abundance that is literally changing the world by turning people's backyards and lawns into food-producing paradises to end hunger and fight climate change.
After college, he moved to Hawaii, backpacked through 37 countries, lived with the Maasai, explored cultures, and scaled a mortgage company to $1.3B in sales in 3 years, leading him to early retirement. He bought a boat, lived on the ocean for a year, and then moved to Costa Rica to build eco-villages where he discovered permaculture. It changed his life and he realized he needed to bring it to every household in the world. The idea whose time has come became Food Forest Abundance.