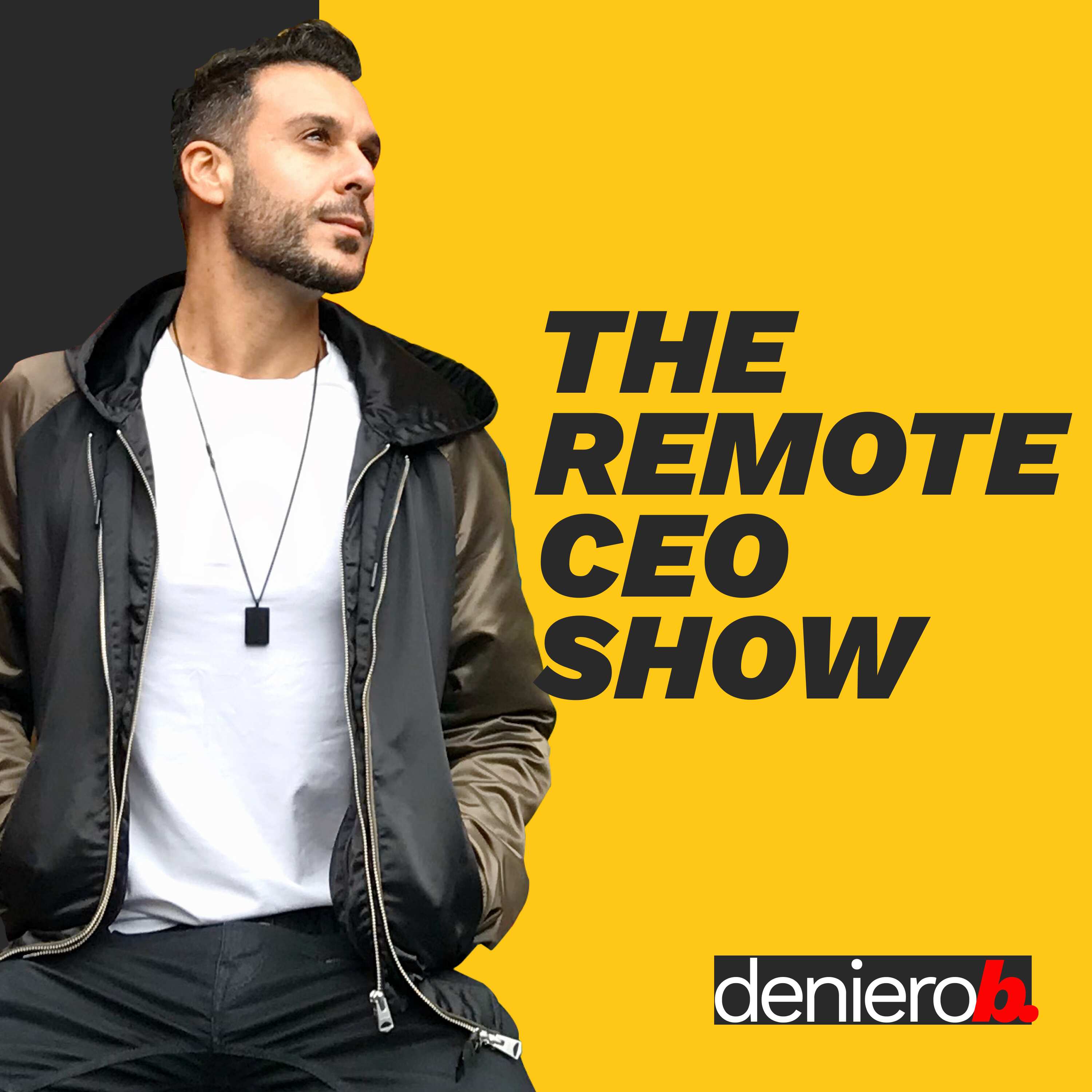 In this episode of The Remote CEO Show, I had the pleasure to interview Rex Afrasiabi. Rex is a principal and the founder of M A Legal. Rex started M A Legal with an immense drive to help his clients achieve success within the framework of the law.
Rex has an extensive legal background holding roles as General Manager and Legal Counsel for a large manufacturing distribution company, Senior Solicitor acting for members of the BRW 1000 Entrepreneurs List as well as legal counsel for government bodies and charitable organisations.
He is known for his business acumen and ability to guide clients not only through complex commercial litigation and business negotiation but in their strategic growth and planning needs. He has played a pivotal role not only in start-ups but in existing large enterprises with his clients comprising real estate moguls and business leaders.