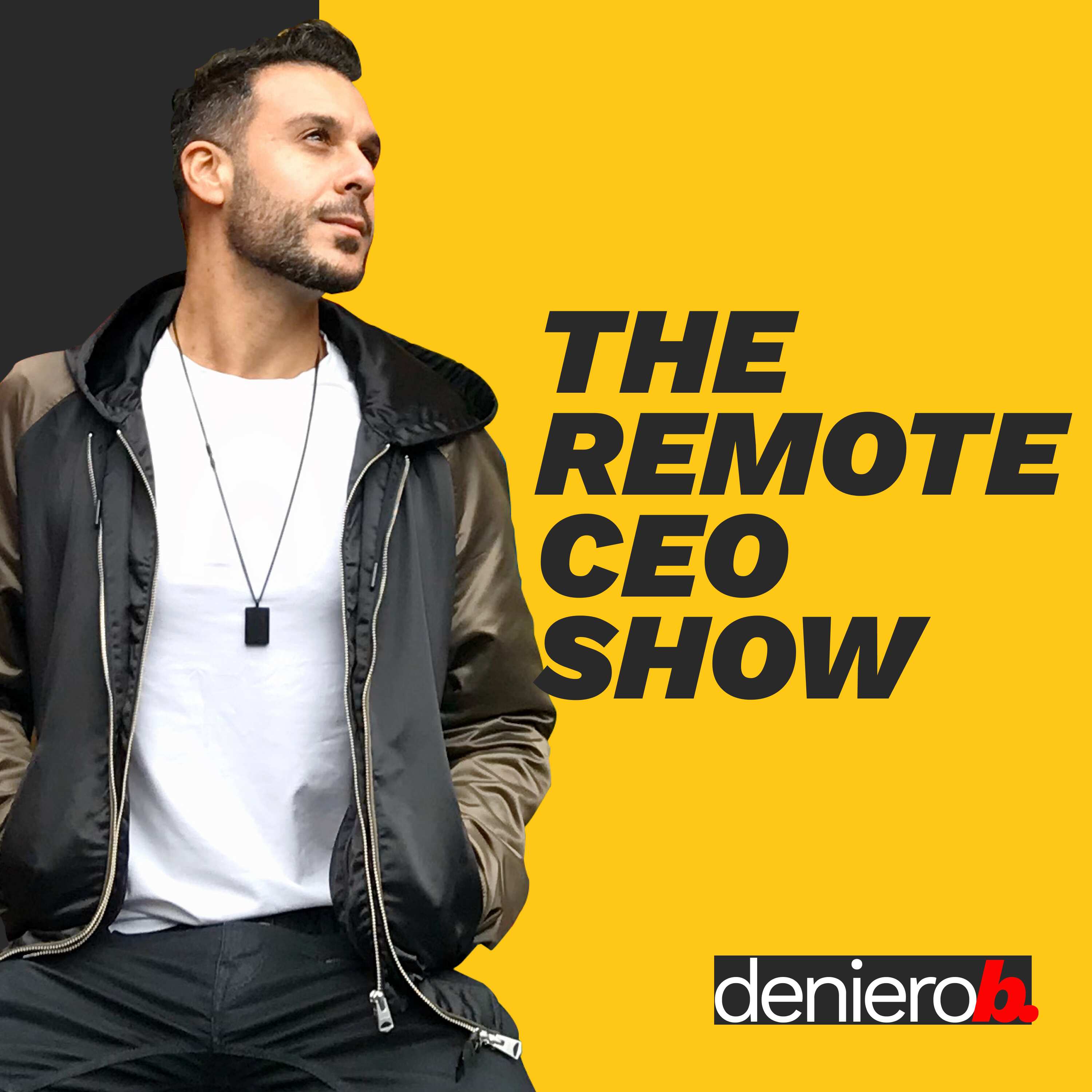 In this episode of The Remote CEO Show, I had the pleasure to interview Mario Nawfal. Mario is the founder of the Athena Group of Companies, a business conglomerate that operates in more than 40 countries, Mario started his first business with $300 in the bank selling blenders door to door.
Through unconventional marketing techniques, efficient logistical systems, and a team of global contractors, he propelled Froothie to $1m in year one and over $10m in year two, all bootstrapped.
 
Since then Mario launched multiple ventures into the millions, all bootstrapped, including an events business, a FinTech consulting firm, a marketing agency and multiple ecom businesses all while surviving a massive scam, various black swan events, and all the ups and downs of entrepreneurship. He continues to launch new companies, is a partner at a law firm and the founder of a VC fund.
 
In 2020, Mario decided to begin documenting his journey and helping other entrepreneurs at no cost, all while traveling the world pursuing his hobby dancing Bachata.